Inspiring
Womxn To
Do The
Damn
Thing And
Make Brand
*Magic*




Calling all womxn on a mission. Right this way…
Part creative studio, part resource and inspiration destination for creative badasses looking to launch a biz and kill it online, we're Re: Brand HQ (known by our friends as rbhq). We specialize in branding, digital strategy, and launching. But that's our LinkedIn bio. What we really do is encourage you to *choose* yourself—to say hell yes to your passions, big ideas, and the life you actually want to live.
The world needs more womxn saying yes to their dreams—our mission is to make that happen.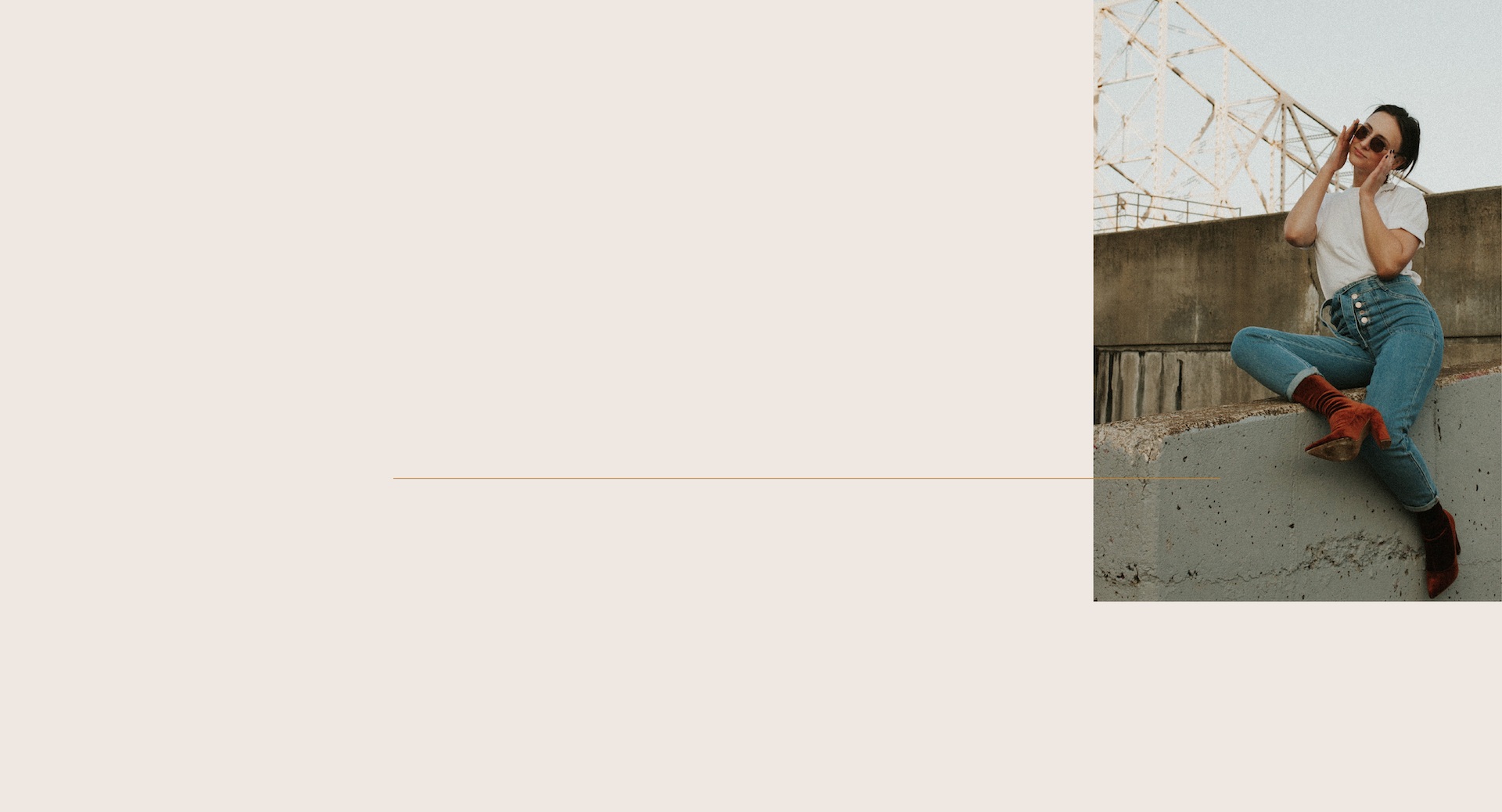 What's Your
Creative Vibe?
Take the quiz to discover your
personal brand magic.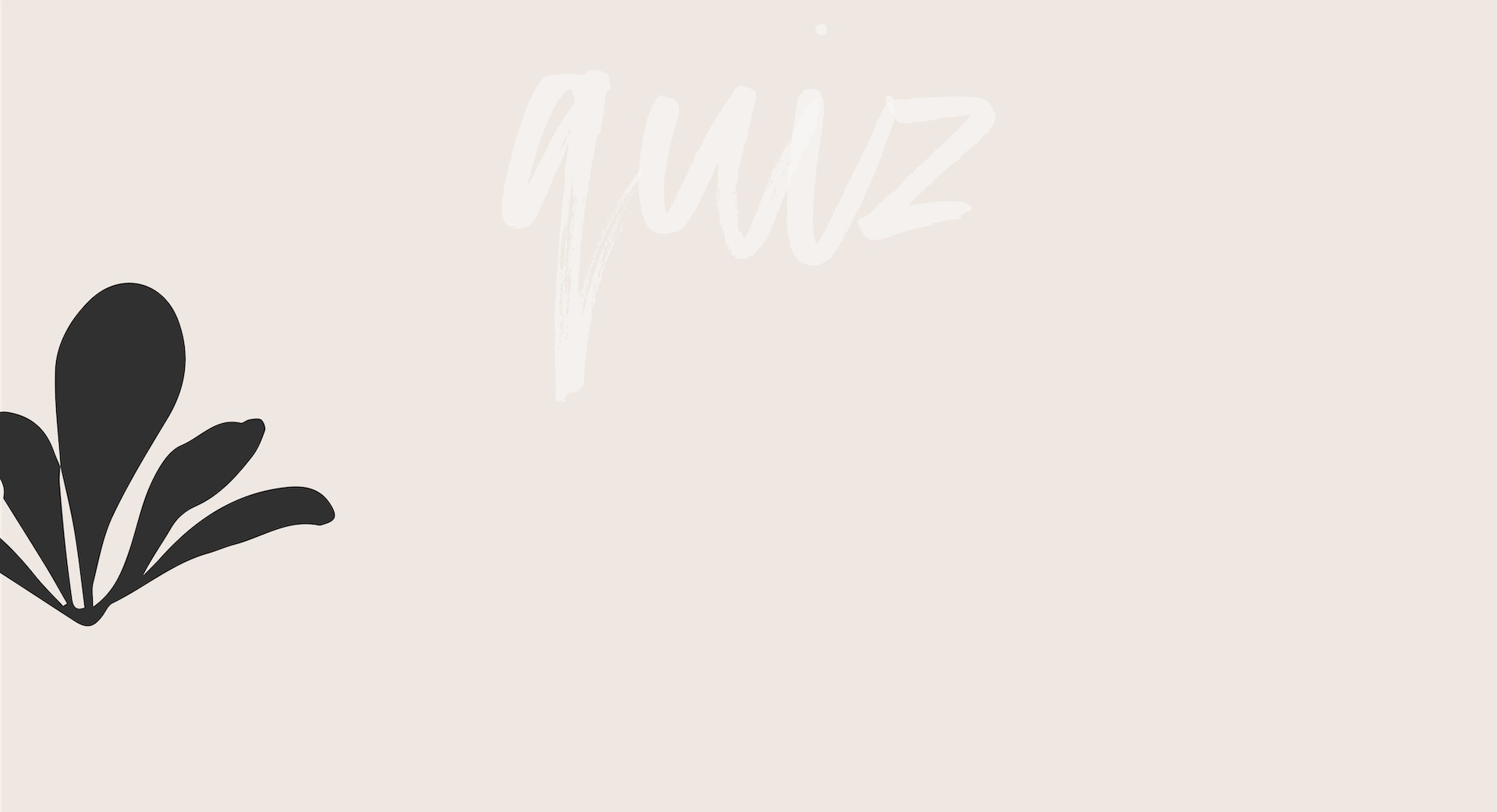 You Want
Success.
Okay, And
Success
Means...
What
Exactly?
enter your email
As a starting point for launching your business, or going after anything you want in life for that matter, it is so so important to know what you're actually doing all this work for anyway.
So grab our free guide to figuring out what success really means t0 you (and then make it happen)!
01 — Brand Identity
02 — Photography
03 — Website Design
04 — Content Strategy
05 — Social Media Strategy
06 — Brand Audits